POTTERFEST!!
Join us for all things Harry Potter as we celebrate his birthday with treats, games, and more, straight from the Wizarding World!
When: Tuesday, July 31st @ 1:00 - 2:30 p.m.
Where: Dexter Hall, 3rd Floor
Who: Potter fans of all ages!
VISIT OUR EVENT CALENDAR TO REGISTER ONLINE.
---
It's Harry Potter and the Sorcerer's Stone like you've never seen it before! Become part of the movie experience! Registration is required for this program. Register online through our Event Calendar. The movie is Rated PG.

Who:

For tweens and teens (going into) 5th grade - 12th grade.


When: Tuesday, July 24th @ 10:00 a.m. - 12:00 p.m.
Where: Community Meeting Room
* If you are registered for the Kids or Teen Summer Reading Programs, you will earn extra tickets for attending!
---
KARAOKE CODING!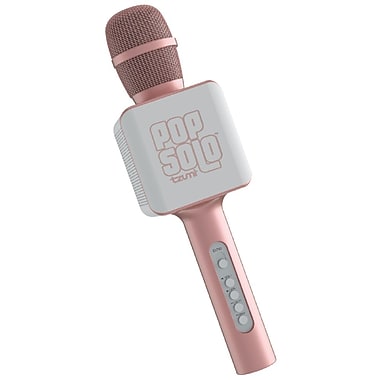 This workshop hosted by RI Computer Museum uses portable and free coding software aimed towards educating a new generation of programmers and sound engineers. Kids will be introduced to programming using age-appropriate software tools to modify voices and/or design a beat box. They will use drag-and-drop "code blocks" and that lets kids create interactive stories, animations and sounds. By the end of the session, kids ill have learned how to make their very own BEAT BOX.
10:30 am - 12:00 pm. For tweens & teens ages 11 - 18. Limited to 16 participants. Online registration is required through our Event Calendar.
---
Upcoming Meetings:
Wednesday, April 18th @ 1:30-2:30 in the Teen Space
Thursday, May 24th @ 3:30 - 4:30 in the Teen Space
---
Join local instructor Linda Davis for Community Yoga at the Library on select evenings in Dexter Hall.
All ages and levels welcome. Children ages 5 and under must have an adult helper at all times.
Upcoming Dates:
Tuesday, April 24th @ 6:00 p.m.
Thursday, May 17th @ 6:00 p.m.
Bring a yoga mat and wear comfortable clothing. Please REGISTER online for each date through our Event Calendar.
---
Teen Volunteers
Interested in volunteering at the library? Click on Volunteer Opportunities on the left menu or click HERE to see how our teen volunteer program works.

If you have filled out your application and would like to volunteer as a Teen Tech or a Library Aide/Shelf-reader please contact Molly Garlick, Head of Youth Services, to set up a training session: mgarlick@cwmars.org

---